One of the many things that stuck with us after the pandemic, is that we're staying in more often and for many of us, this new normal has prompted Netflix to ask, "Are you still watching?" We're bingers and there's no shame in that. To perfect the experience for the ultimate night in, we've sought out the expertise of serial TV series bingers and frequent drinkers to find the perfect pairing for these 5 popular shows.
A family-friendly sitcom about a Cuban family attempting to navigate through the ups and downs of life. Each episode promises a relatable chuckle as an ex-military single mom raises her kids with the help of her very Cuban mother and a quirky landlord-turned-friend.
With a glass of white in hand, you might go through the bottle too quickly so slow it down with food. For a perfect show-and-grub pairing, we recommend the classic popcorn & chardonnay!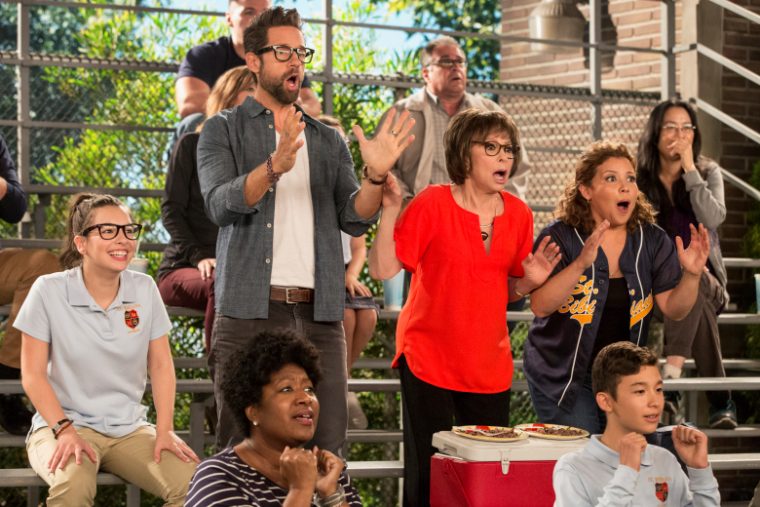 ---
Lucifer
Average rating: 85%
Drink pairing: Whisky
Suggestions: Monkey Shoulder Whisky or Jameson Irish Whisky
Based on the comics, Lucifer, the devil himself, takes a break from Hell and makes a home in the city of LA. He's charmed by a Detective and teams up with the LAPD to investigate crimes and punish wrongdoers.
Why whisky? It'sLucifer favorite through the show, making it feel like you're having a glass with the devil himself. Don't be fooled by his name though, his character is everything you're likely to find in a good glass of whisky- charming and seductive yet devilishly playful tinged with strong emotions.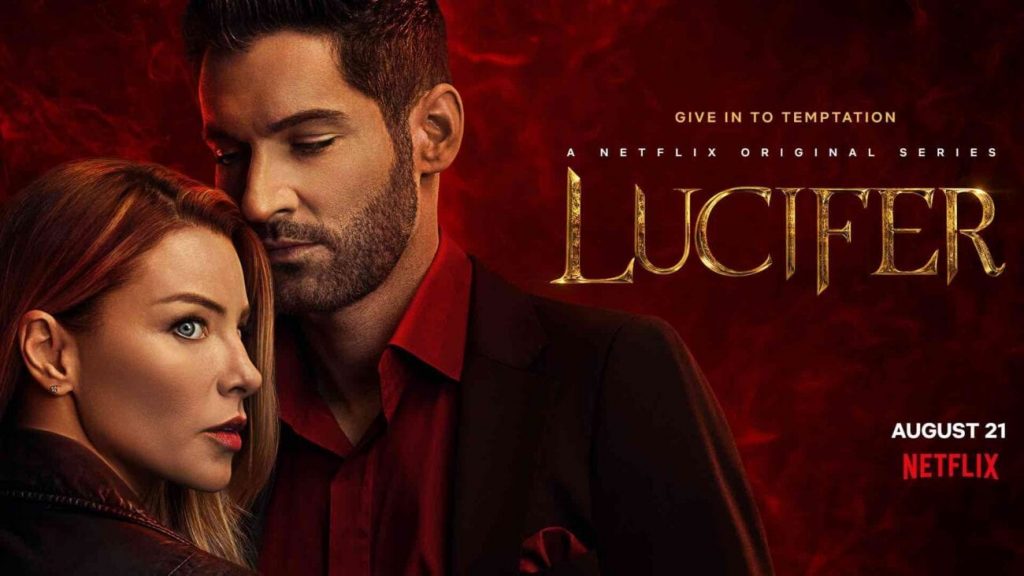 ---
Ozark
Average rating: 92%
Drink pairing: Red Wine
Suggestions: Signus Merlot or Luis Felipe Edwards Pupilla Malbec
A family that falls into the life of working for gangs and cartels move to Ozark and go through life surrounded by crime and dirty money.
The show is dark yet thrilling, requiring a drink that's big and bold, true to the nature of Ozark. A red like Signus Merlot is full-bodied, delicious and perfectly affordable for that mid-week binge.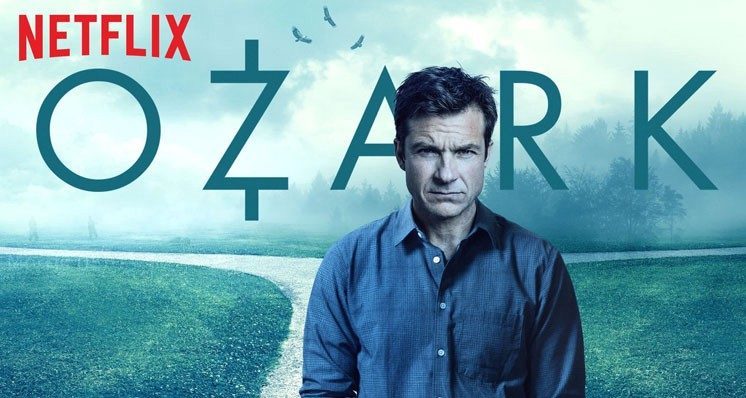 ---
Friends
Average rating: 95%
Drink pairing: A chilled cocktail
Suggestions: Sangria or Gin Cafe (Hint: click for recipe!)
An oldie but a goodie, it's not just binge-worthy but great for reruns too; our team can attest to that. If it needs a description, the show is a classed up blend of laughs and life of a group of friends living in New York; who're almost always drinking coffee.
If you're going to binge it, it's worth mixing up a cocktail for. A classic Sangria is perfect since it's fruity and easy-drinking, that you could keep going as you hit 5, 6 or maybe 10 episodes. However, the Gin Cafe, while not a usual suspect on the cocktail list, it relates more to the show thanks to its splash of coffee and the mix of flavours that blend like the group of friends.
---
Great British Baking Show
Average rating: 98%
Drink pairing: Rosé Wine
Suggestions: Barton & Guestier Reserve Rose
Your typical bake-off show where home bakers compete against each other to be crowned the winner. Each round, competitors have to unravel skill, talent and resilience as they go through a new challenge.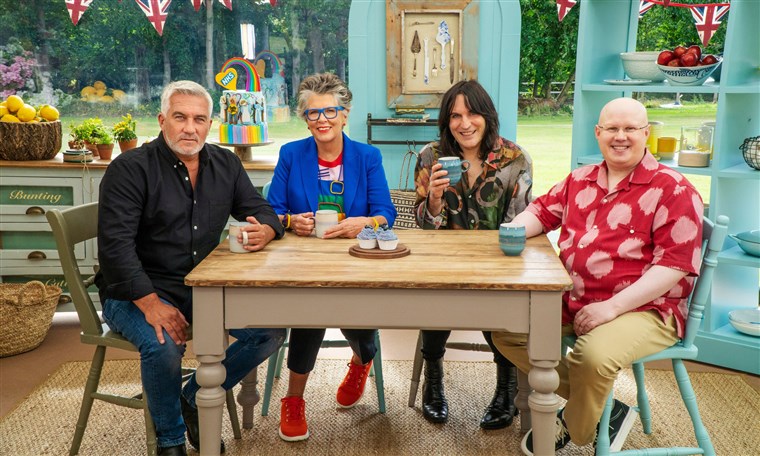 ---