Something About Kanpai
We believe that enjoying a good tipple with family and friends doesn't need to be expensive, especially when enjoyed in the comfort of one's home. We also believe that it doesn't need to be tedious exercise when thinking what and how much purchase. Who are we? Have A Drink For Every Occassion!
We are your go-to when you have an occasion. We are also your go-to when you thinking of a home party and just some help on choosing what to buy.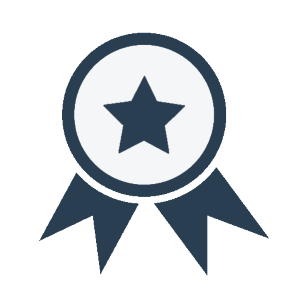 100% Authentic Guaranteed
In Malaysia, the #1 concern among consumers is the authenticity of the products. (Yep, we've heard a million times over. Adulterated products. Duties not paid. And the list goes on…)
As an importer ourselves, we guarantee the authenticity of every bottle we sell, applying our stringent policies.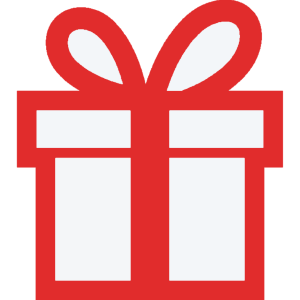 Simple Packages
Knowing what to order and how much to order is often the biggest hurdle for any occassion.Be it a birthday, a wedding or just a night watching tv with family or friends, we have simple packages and easy to add on options to help you make that decision.
Really it's that easy!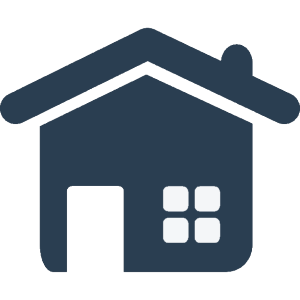 Enhanced Home Experience
We believe a home party can be as fun (if not more) as compared to an outside party. That's why we constantly design concepts are simple to execute giving you the freedom to have a great time as you see fit.