It's the season of gifting and after the year we've had, there's just no better gift than a good bottle of happiness. Whether you're looking to get something for that special someone, your parents, to impress your in-laws, or simply looking to surprise an old friend, we've got a little something for everyone, kids included! Check out Kanpai's Gift Guide below.
1. For Her
Barton & Guestier Reserve Rose, RM82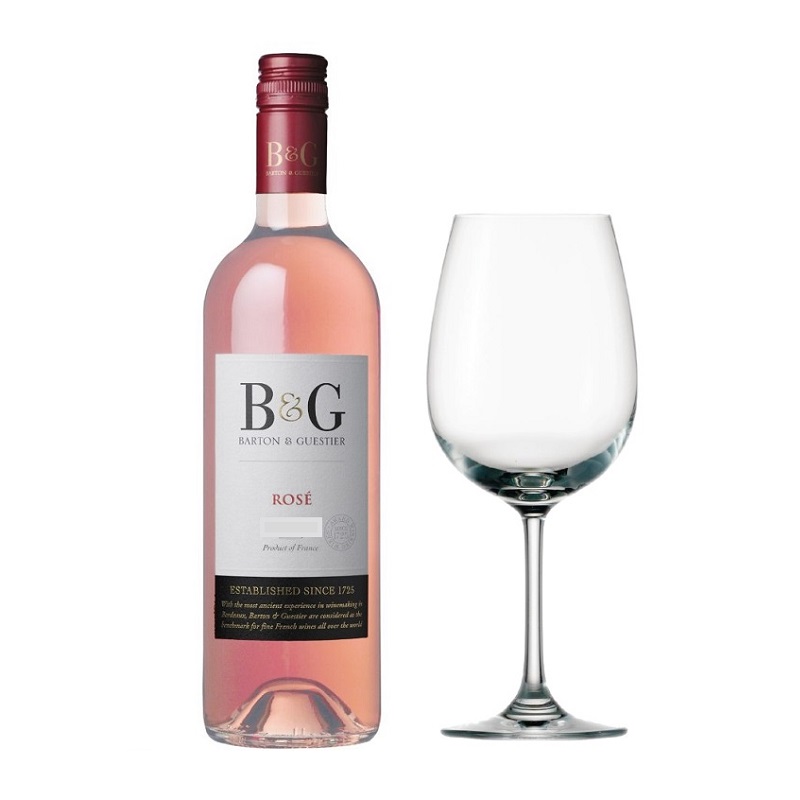 A crisp and lively rosé with beautiful hints of current, raspberries and touch of floral notes. It's beautiful on its own or when paired with kebabs, salads or some pretty good company. The perfect wine to unwind.
---
2. For Him
Glenfiddich 12 Years Old, RM230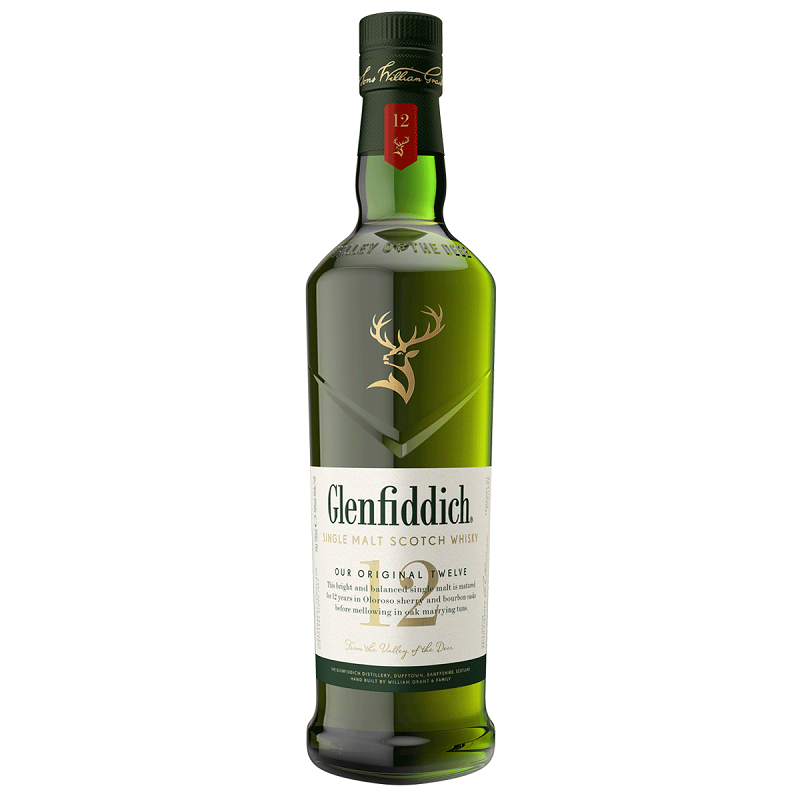 You can't go wrong with a classic single malt for a whisky-lovin' man. This pick is an aromatic choice with hints of fruit, smoke, oak and spice; basically, it's got everything nice.
---
3. For the Family
Baileys Irish Cream Liqueur, RM135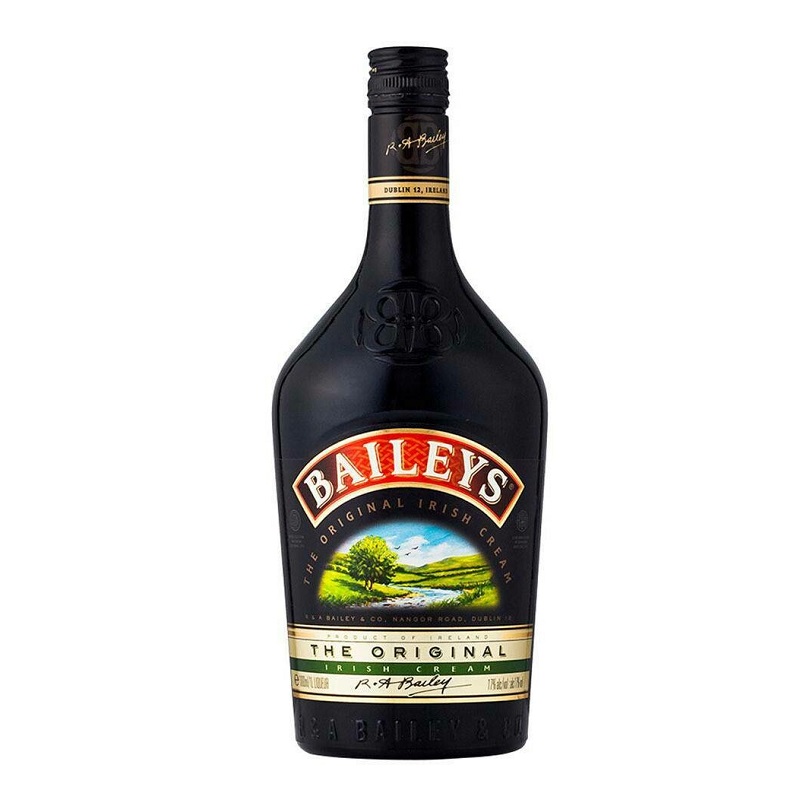 A beautiful blend of whisky, cream and cocoa, Baileys is just the sort of drink you'd pour for the fam. It's especially lovely after dinner around Christmastime or with your morning stack of pancakes. I mean, it's never too early to get a tiny bit boozy around the holidays 😉
---
4. For the In-Laws
Los Vascos Cabernet Sauvignon, RM95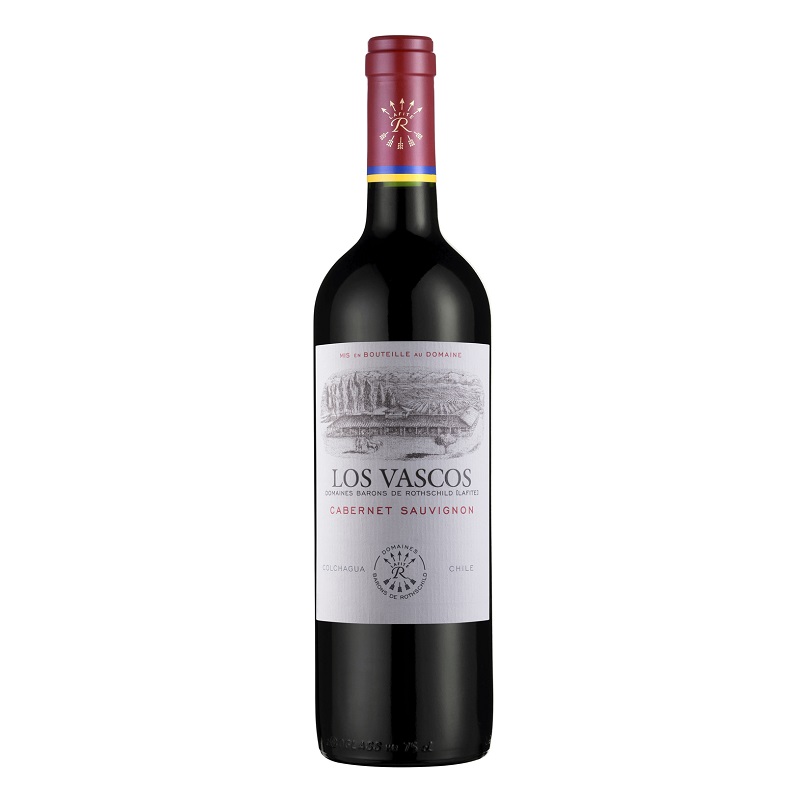 With a fruit-forward palate and bold body, this is a classic Chilean red that's made to wow a crowd. Especially great for wine-drinking in-laws with a penchant for cherry, oak and vanilla flavours. This big red pairs perfectly with meats, roasts and hearty conversations.
---
5. For the Cool Dude
Prancing Pony Craft Beer, RM25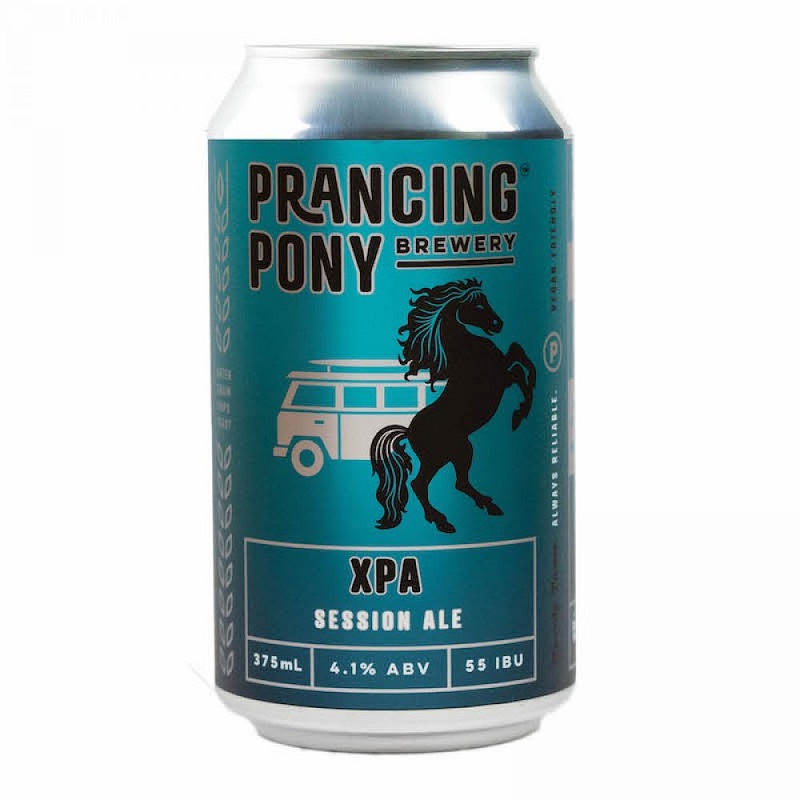 A unique craft, handpicked for the one who appreciates the finer things in life. Whether they're partial to a light Pale Ale, Dark Ale or an in-between Sunshine Ale, the Prancing Pony has something for every preference. If you're looking to make it a treat, get one of each and make a craft beer kit! Hohoho!
---
6. For the K-Pop Fan
Jinro Soju, RM19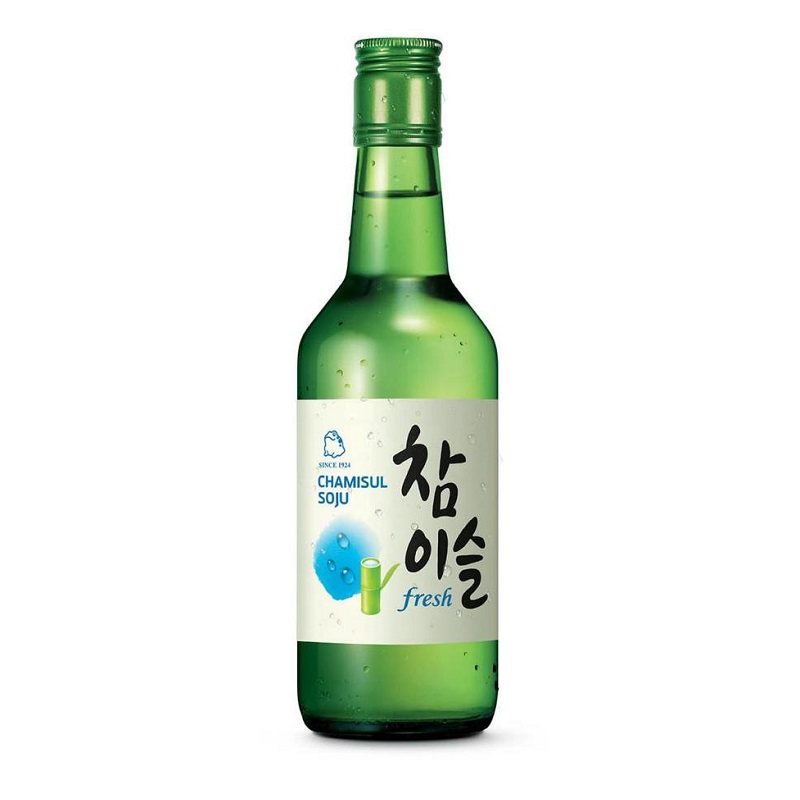 Available in multiple flavours, this is the perfect pick for that co-worker, friend or relative with an obsession of all things Korean. Add a good splash of Soju in their day, to make it extra special, pair the bottle with a couple of mixers for a Soju cocktail treat!
---
7. For the Kids
Kimino Sparkling Water, RM10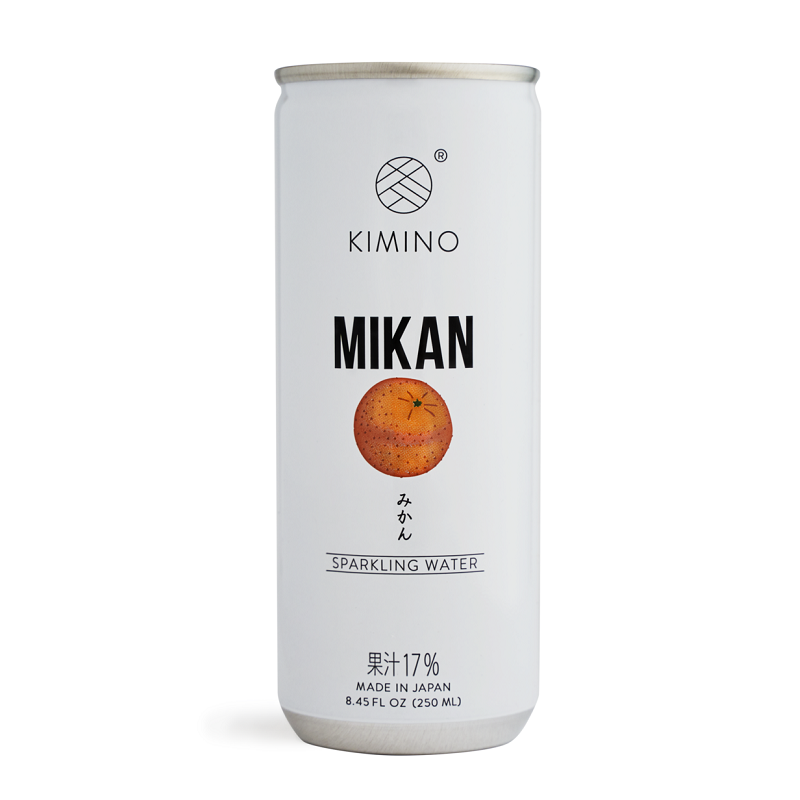 Treat the kids to some fun and cheer; this isn't just sparkling water, it's got flavor!
---
Nothing says "I'm thinking of you through this insane year" like a good bottle, so skip the mall and presents and have your gifts delivered, Kanpai style. If you're looking to mix things up, check out our hashtag #cocktailswithKanpai on IG or FB for some easy DIY cocktail recipes!