With the year we've had, getting into the Christmas spirit can be tough. So we figured, what better way to get into the festive mood than with a stay-home boozy brunch affair? To ensure it's no ordinary brunch, we went through a ton of recipes to bring you some of the best brunch recipes that are quick, easy and absolutely boozy. Pick one (or all), whip it up and enjoy!
Baileys French Toast & Cream
Serves: 1
Ingredients
Others
2 slices of bread
Butter for frying
Honey or chocolate syrup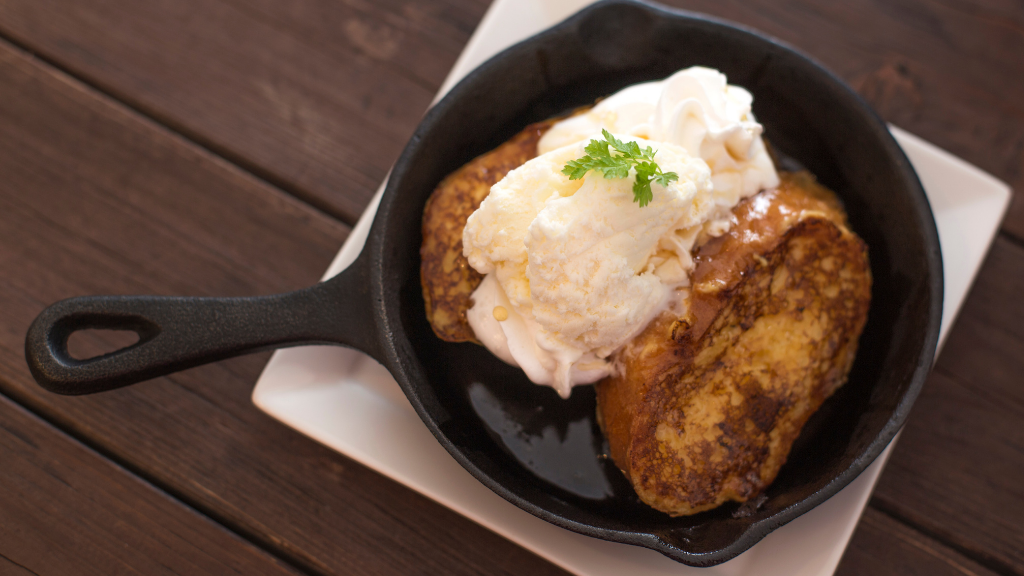 Method
Whip all the 'cream' ingredients together and set aside.
Mix all the French Toast Batter' ingredients to form a smooth and runny batter
Warm up a pan on a low flame and add some butter. Thoroughly dip a slice of bread in the French Toast batter and fry it up till it's golden brown on both sides. Repeat with the second slice of bread.
Serve your French toast with a generous dollop of cream and a drizzle of honey or chocolate syrup.
---
Chia Pudding with Bourbon Bananas & Pecans
Serves: 4
Ingredients
Pudding
2 cups chilled milk (regular or coconut)
⅓ cup chia seeds
2 tbsp maple syrup
Toppings
4 tbsp unsalted butter
2 bananas, sliced
½ cup brown sugar
¼ cup bourbon
½ tsp cinnamon
½ cup toasted pecans, chopped
pinch of salt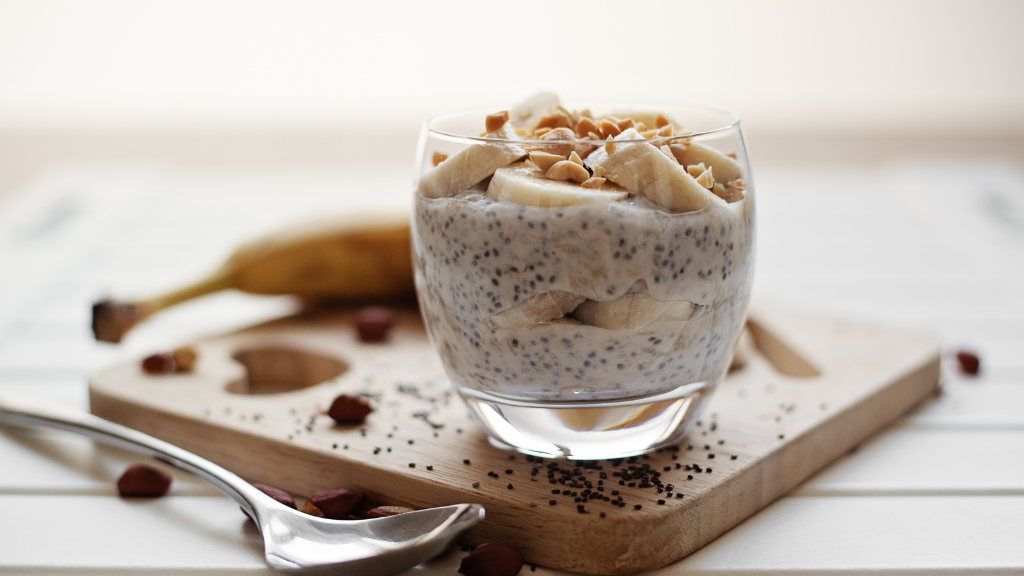 Method
Stir all the pudding ingredients until well incorporated and leave it to set in the fridge overnight.
The next morning, melt some butter in the pan and add sliced bananas. Saute until lightly browned then add in sugar and bourbon, stirring often until the liquid thickens.
Remove from heat and stir in the cinnamon, salt and chopped pecans.
Divide the prepared chia pudding between 4 bowls and top generously with the warm banana mixture.
---
Iced Irish Coffee
Serves: 2
Ingredients
32oz coffee (room-temperature)
2 tbsp brown sugar
4 tbsp Jameson Irish Whiskey
4 tbsp light cream
Whipped cream and chocolate shavings (optional)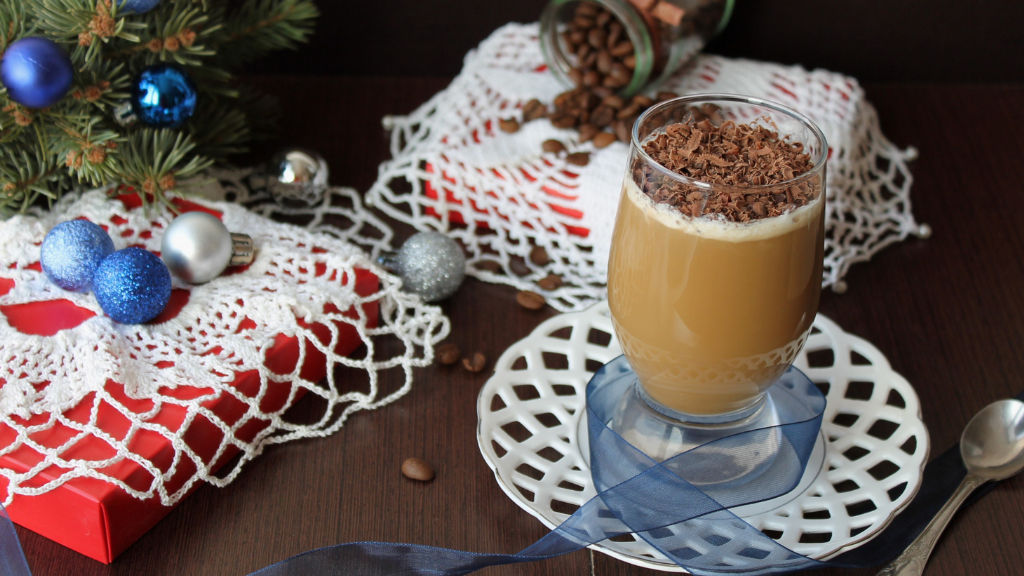 Method
Use half the coffee to make coffee ice cubes (free overnight).
To the remaining coffee, add brown sugar and stir until it dissolves.
Prepare two glasses. To each glass, add a few coffee ice cubes, 2 tbsp of whiskey and 2 tbsp of light cream.
Divide the coffee between the glasses and stir to combine.
For a touch of indulgence, top with whipped cream and chocolate shavings.
---