Happy World Gin Day to all the Gin lovers out there! Celebrate World Gin Day the right way and SHOP NOW for amazing deals on these premium Gins and get a free bottle of Nova Moscato! (While stocks lasts)
Whether he prefers gin, whisky or wine, we've rounded up the best bottles for your pops this Father's Day.
Get a FREE gift with every purchase from 15th to 21st June.
1. Hendrick's Gin (EP)
If you are looking for a refreshing and unique tasting Gin, then Hendrick's Gin should be your go-to. Created inside a pot-still, this distilled gin uses cucumber as its main botanicals, providing its drinkers with an incredibly tasting Gin.
Buy Now & get a FREE Nova Moscato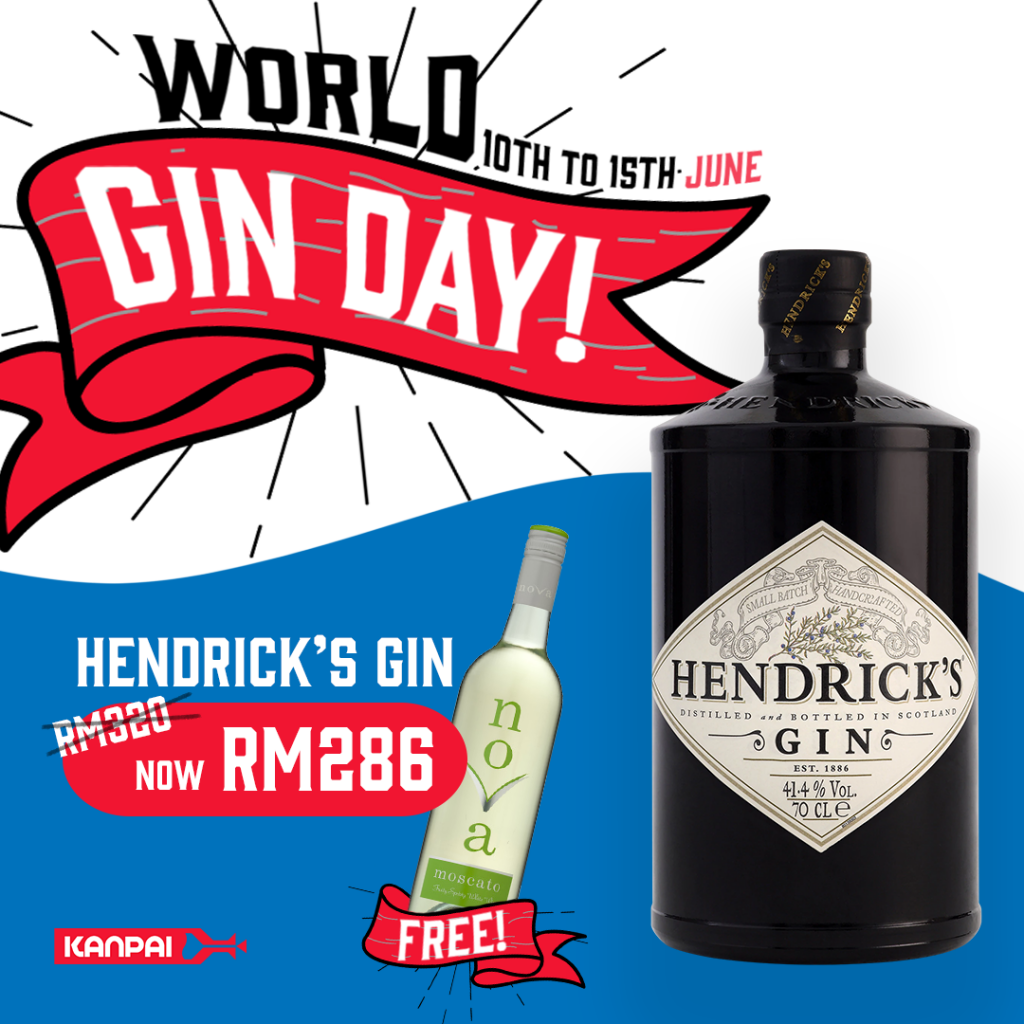 2. Bacur Distilled Dry Gin (500ML) (EP)
Distilled Dry Gin Bacûr owes its unique character to the botanicals used to produce it.
Buy Now & get a FREE Nova Moscato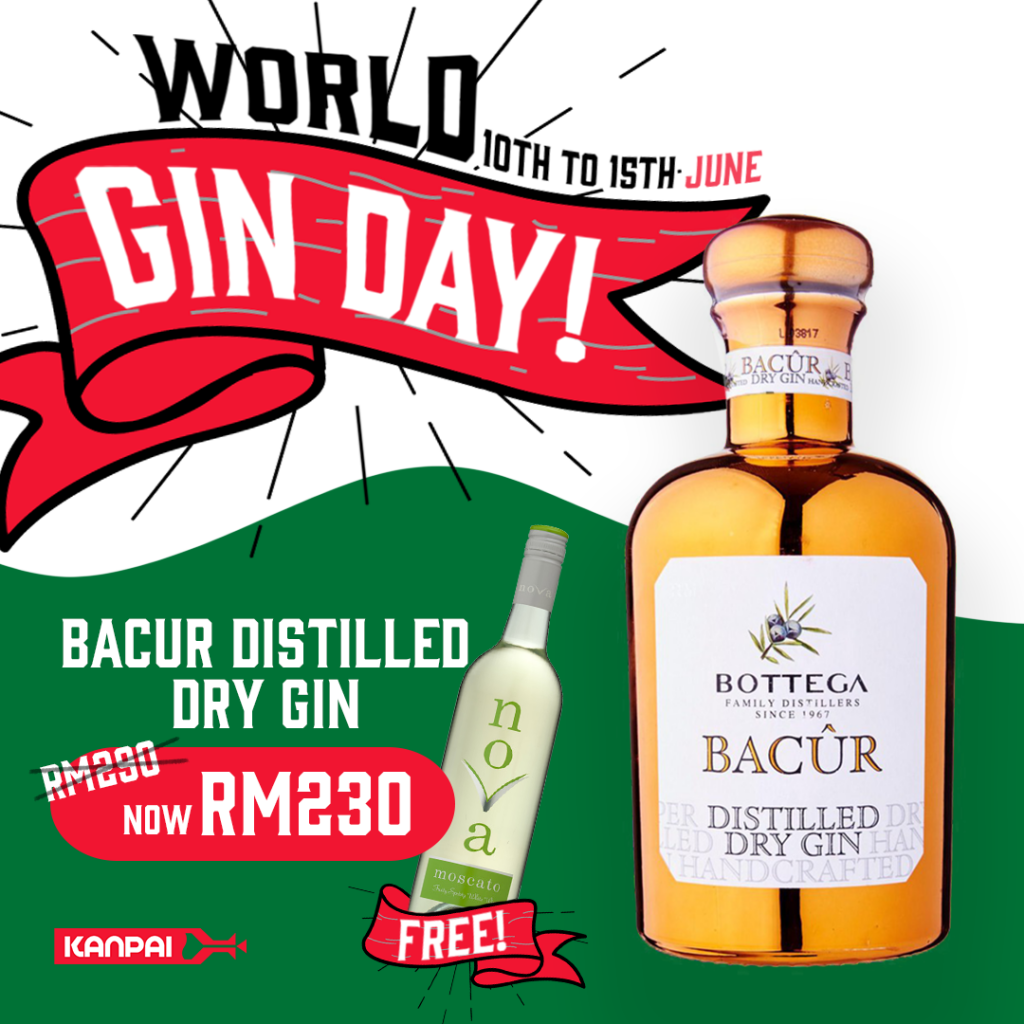 3. Roku Gin (700ML)
In Japanese, Roku translates as number six. Inside every bottle of Roku Gin, you will find six very special botanical that are sourced in Japan. Every aspect of Roku Gin is crafted by Japanese artisans with a centuries-old tradition of meticulous attention to detail.
Buy Now & get a FREE Nova Moscato
4. Von Hallers Gin (500ML)
Halleria lucida, German ginger, lemon verbana are handpicked to create this German/Irish gin.
Buy Now & get a FREE Nova Moscato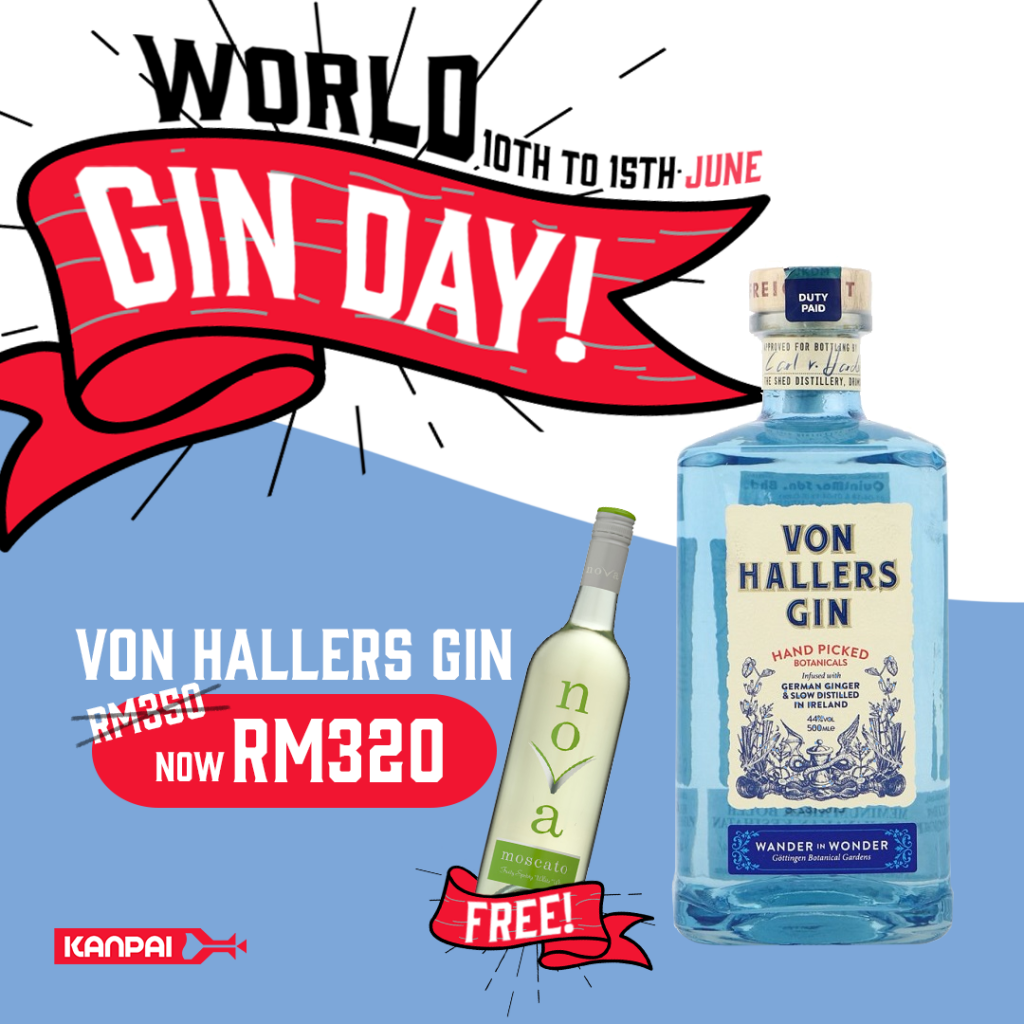 5. Beefeater 24 (750ML)
It is called Beefeater 24 because the botanicals are steeped in the spirit for a full 24 hours. The result is a fragrant gin with good sweetness.
Buy Now & get a FREE Nova Moscato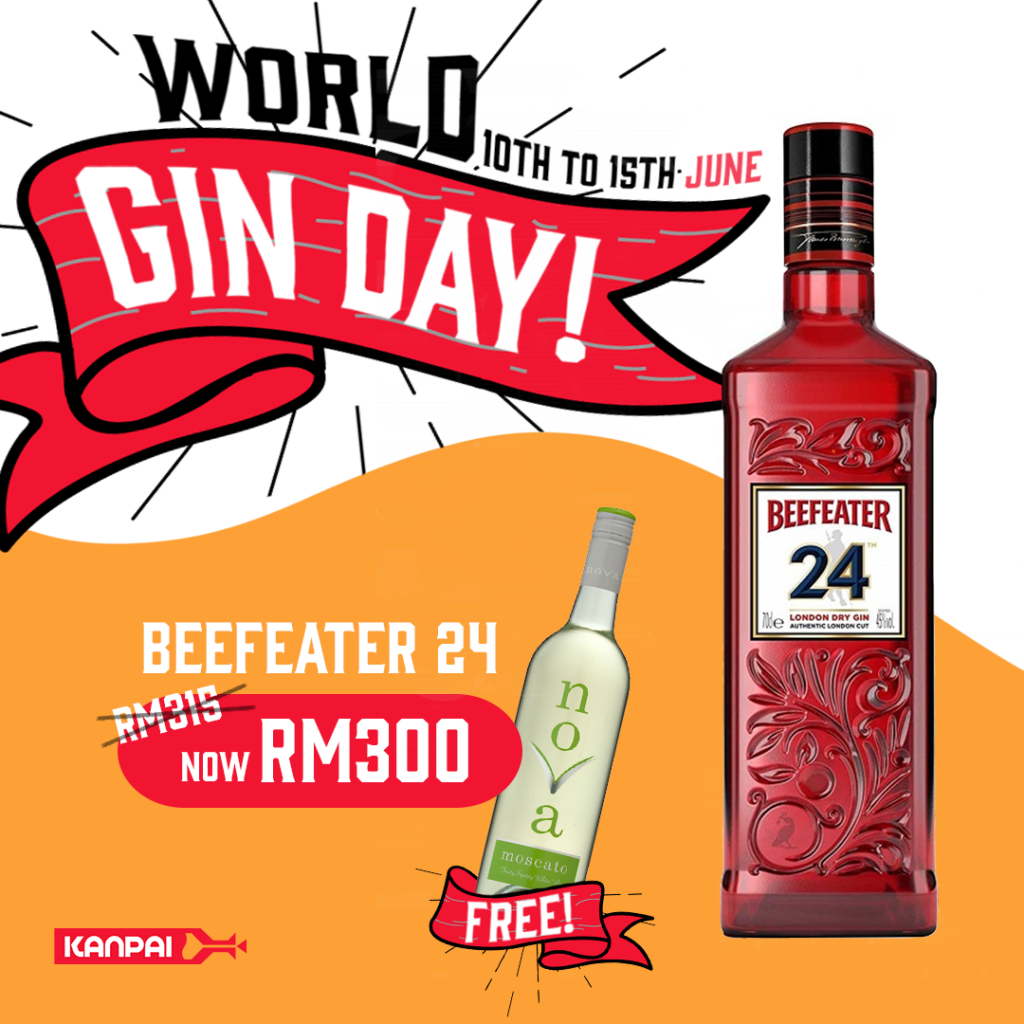 6. Whitley Neill Handcrafted Dry Gin (700ML)
London Dry Gin made with African botanicals including extracts from the Baobab Tree (known as the Tree of Life) and Physalis fruit.
Buy Now & get a FREE Nova Moscato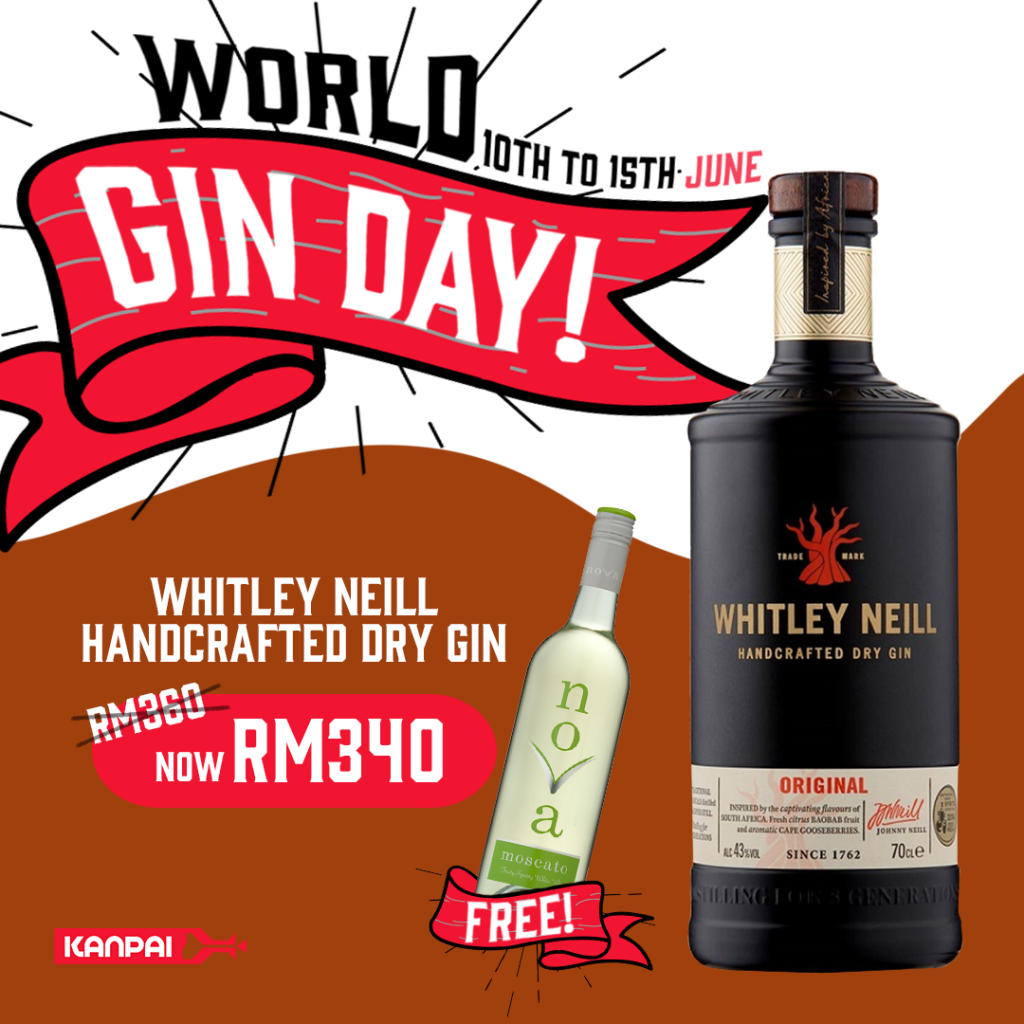 7. Drumshanbo Gunpowder Irish Gin (700ML)
Buy Now & get a FREE Nova Moscato