1. Gimlet
If you love a good ol' Gin and Tonic, you'll love this super easy cocktail to make! Try out this recipe!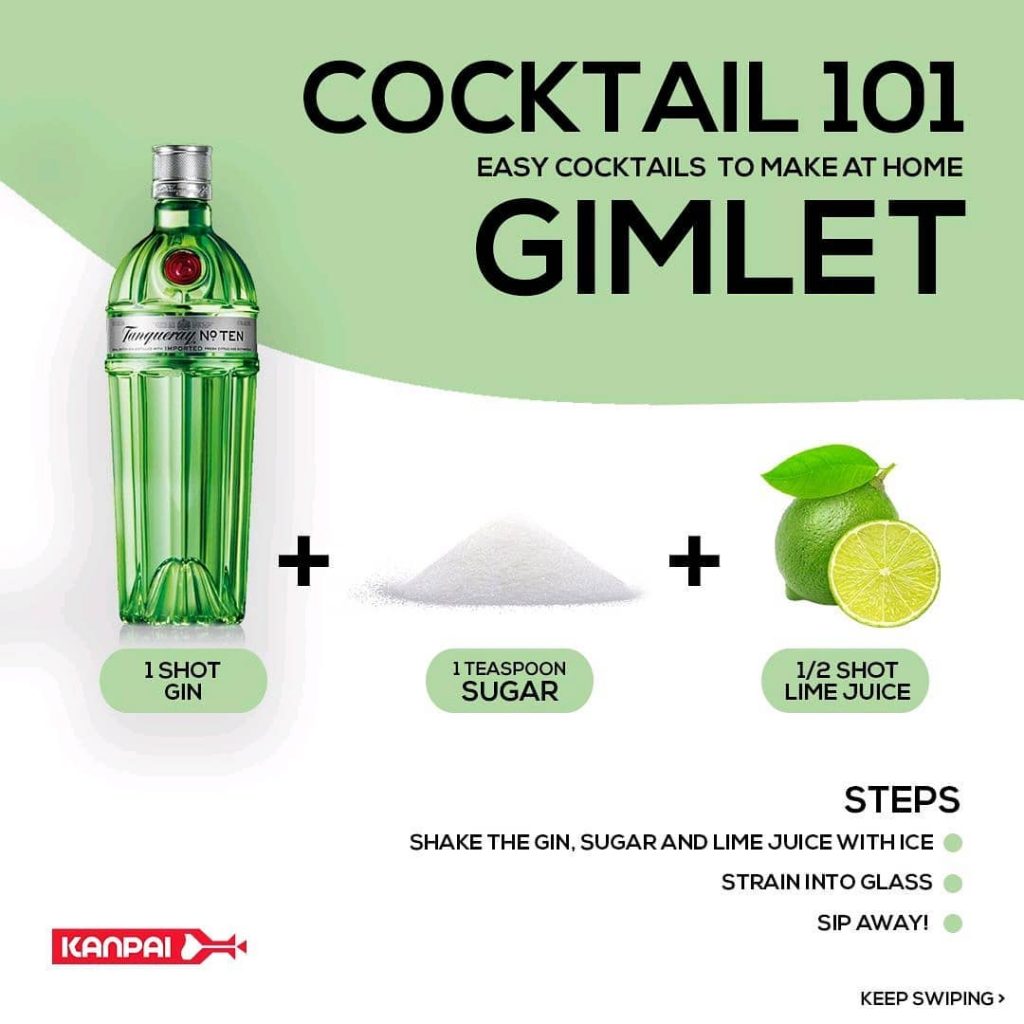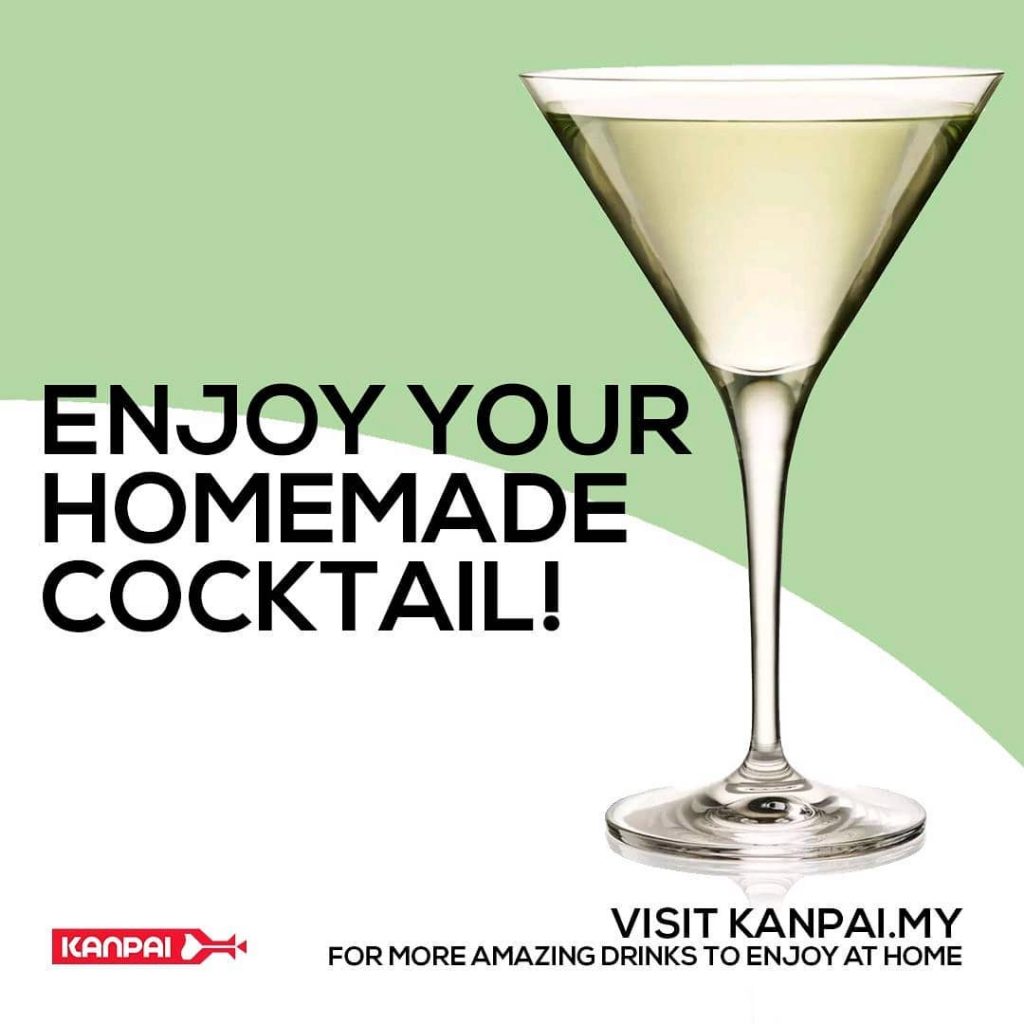 2. Watermelon Gin Spritzer
If you're looking for a super refreshing recipe, then give the Watermelon gin spritzer a go! The perfect cocktail to quench your thirst on a hot day!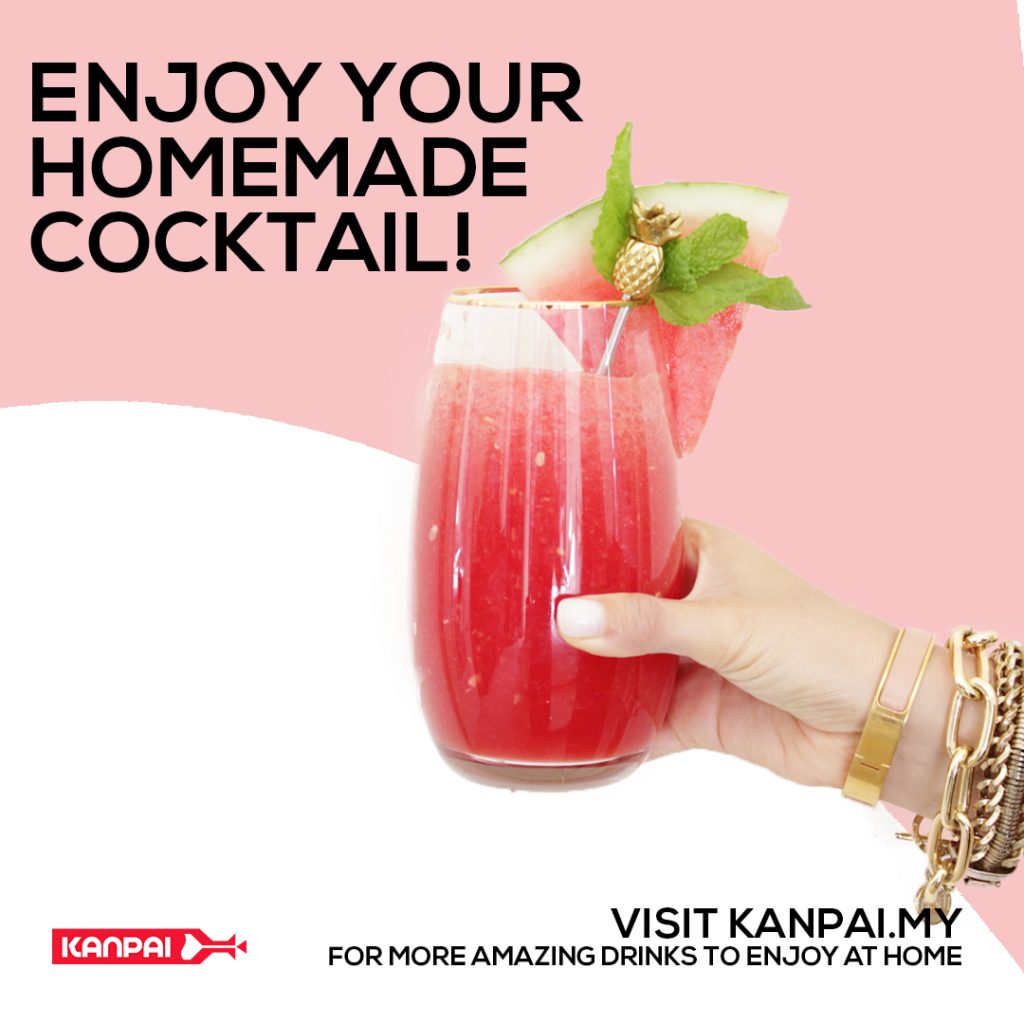 3. Salty Dog
Simple yet delicious! The Salty Dog is a simple gin and grapefruit cocktail that you can make at home!