As the novel Coronavirus became a global pandemic and our consumers had no more bars and clubs to go to, many had to resolve in stocking up on wine, beer, and liquor in their home. Before we knew it, 'drinking culture' meant something completely different.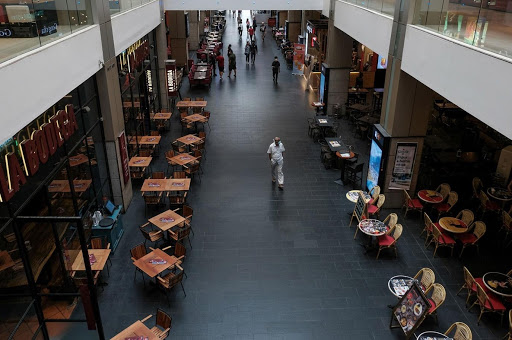 More people under quarantine are required to order alcohol online, and as a result, the alcohol industry faces its own "new normal", with more liquor distributors depending on e-commerce sites like Kanpai, and wineries and independent producers that once relied on tasting rooms trying to figure out new marketing strategies. With the continuation of MCO in several phases and thankfully, now in RMCO (Recovery Movement Control Order), the shift in drinking culture has become a necessary one — a way for people to stay connected with friends and family, to break up the monotony of the day, and a way to support local businesses.
You may have seen some headlines about how pre-MCO alcohol consumption had increased and sales were at an all-time high. Drinking culture was already in the midst of a different kind of change as we noticed a lot of alcohol consumption attributed from online sales. Well, according to Jeremy Royston Wong, the CEO of Kanpai, they have tripled the sales and saw a huge shift in the buying behaviour such as customers that would make multiple orders within 2 to 3 days and some even wanted their orders to be delivered immediately.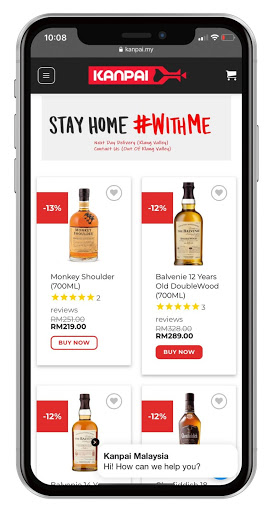 Even with the introduction of RMCO, Kanpai sees growth in repeating customers.
"The online (e-commerce) would be a catalyst for the offline retailers, it's something you would see growth with a blink of an eye! I remember when I started Kanpai back in 2018, we had the entire steps on how to make online orders, as we get customers messaging us "How to order?". But when the lockdown started, customers started asking "How fast can you deliver?".

Jeremy Royston Wong, the CEO of Kanpai
The online alcohol buying trend in Malaysia has finally kicked in, it had to happen – The MCO gave Malaysian consumers the time to understand the benefits of online buying and that converted sceptics to believers. "This trend will stay and trust me it will continue to grow…" added Jeremy.
With all the festivities and celebrations being cancelled, people are spending more time at home, and doing more things digitally. To alleviate that bleakness, many brands and clubs are pushing their content into the digital realms.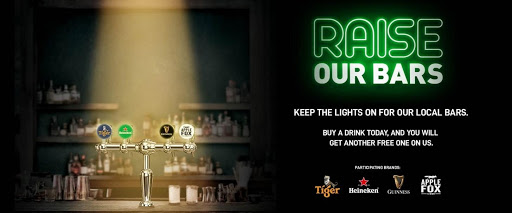 Big brands like Heineken Malaysia has adopted the "pay first, claim later" arrangement to help F&B establishments stay afloat during this trying time, by matching the value of pre-purchased beer with a beer that can be claimed when the bars reopen.
Furthermore, DJs, festival brands and even Fortnite have moved online to create unique livestream experiences. Homegrown DJ livestream channel The Cyber Takeout deployed the most extensive setup that topped the local livestream scene, and managed to garner viewership across the region. After all, the format may be different, but the party does not stop here.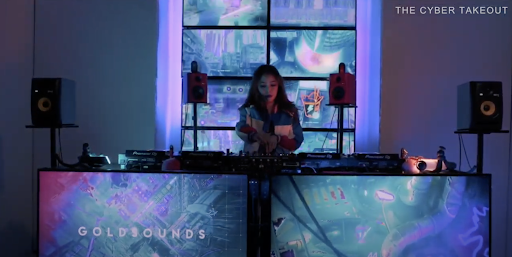 With a great party comes great responsibility. On the down side, we have seen raids on illegal private parties, establishment who operate without following the SOPs and DUI cases on the rise in Malaysia. We hereby wish to remind you that the party can always wait, real life won't, so please drink responsibly!