Who would have thought we'd be ringing in the festivities of Chinese New Year while still battling a pandemic? While the numbers rise, we must rise higher and continue to do our part to stay home, wash our hands and be safe. This doesn't mean we can't keep the 'huat' spirit alive in hour homes. Here are 5 little things you can do to have an enjoyable celebration this year:
1. Deliver a gift to loved ones
If you can't celebrate with your usual 'huat' crew, use the advances of technology and go digital. Prep for your virtual open house by sending over a home-cooked meal, Mandarin oranges or support your local businesses and deliver food, snacks, a couple of beers or a nice bottle of whisky!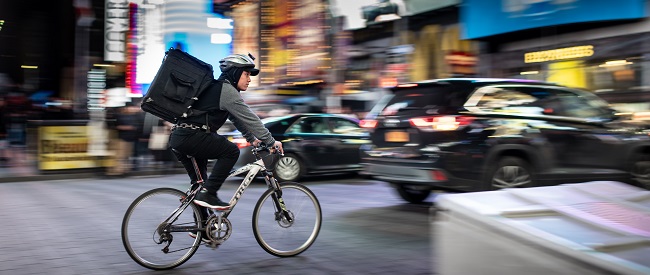 2. Make your own Yee Sang!
If you're struggling financially or just want to do something this CNY, we suggest skipping the store-bought lou sang and making it yourself. Whether you'll be dining alone, in pairs or with a family of 5, you can do this! Shred all your favorite fruit and vegetables and toss in delightful sauce. With Google at your fingertips, it's impossible not to find a recipe to make!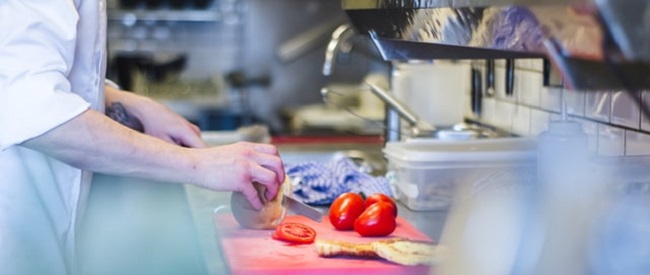 3. Invent an Oxcellent CNY cocktail
Get your beer, wine and liquor delivered to your doorstep and whip up a batch of cocktails to get you in the festive spirit at home. Stay with the classics or invent your own masterpiece; for inspiration, look up #cocktailswithKanpai on Instagram!
4. Organize an online party
Get in touch with your fam-ban, friends and maybe invite some long-lost surprise guest who may not have been home for CNY over the past couple of years. Use Zoom, Google Meet or whatever you prefer and enjoy the company! From experience, even a short 20-minute virtual hangout can do wonders to uplift the spirit of our loved ones.
5. Plan the day
Whether you're celebrating with the few at home or virtually, organize quick, fun games. Some of our favorites are drinking games such as Never Have I Ever, Kings Cup or Trivia. For more family friendly games, pull out board games, look up online group games or just get creative!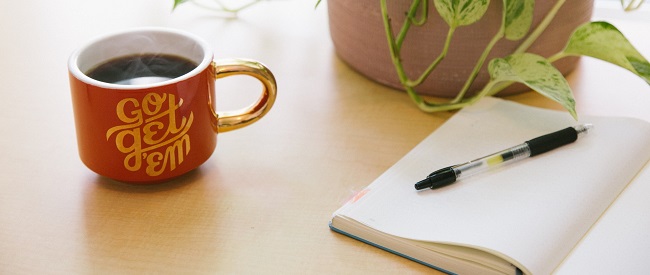 If your Chinese New Year celebration encompasses any of these, share it with us online and let us know, we'd love to see what you're doing to keep the spirit alive. Psst, don't forget, self-care always comes first. So when sending over beer to your loved ones, get a pack for yourself too 😉