Learn easy cocktail recipes to make at home. These recipes require no more than five ingredients—and all are guaranteed to help keep you chill.
1. Auchentoshan Sour
Try out this simple coctail, it's worth the effort. Auchentoshan Sour brings out the flavours in Single Malt, as well as making for a refreshingly cool sip on a sunny day.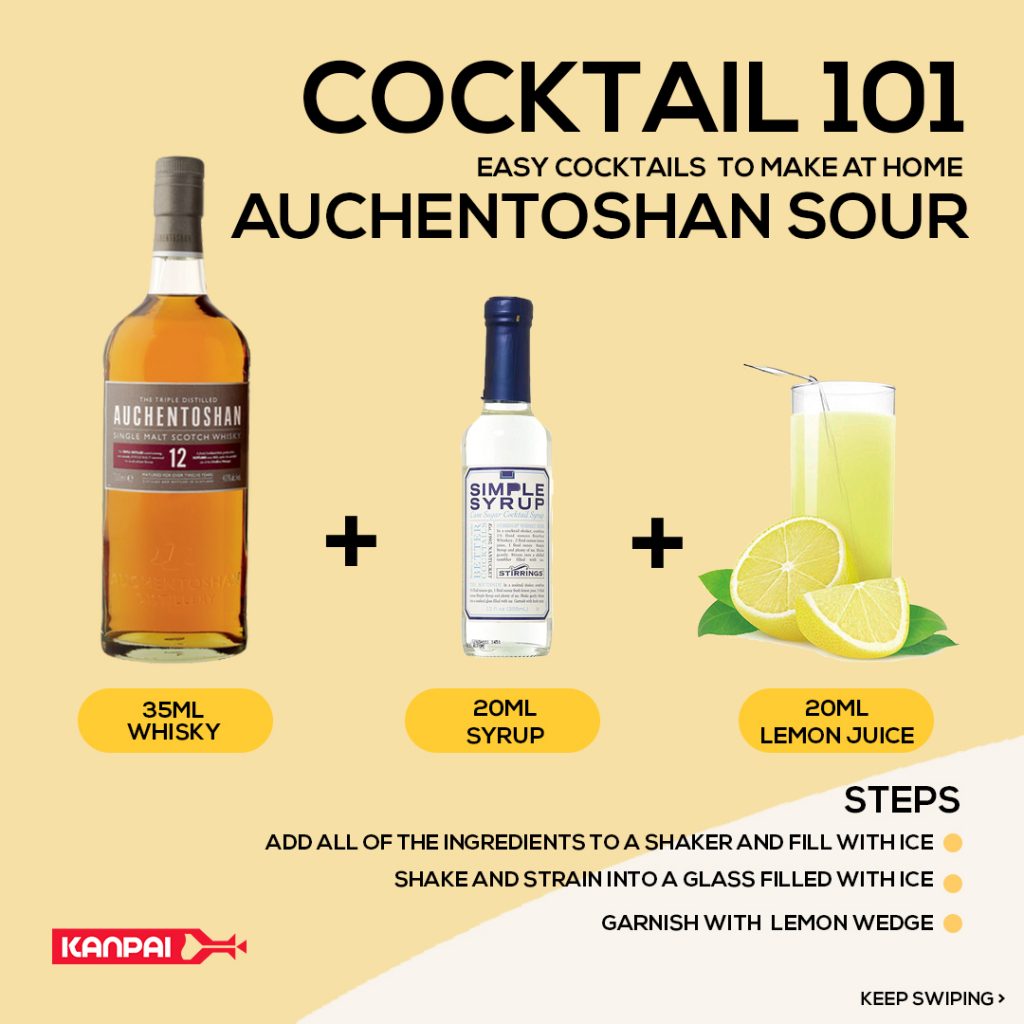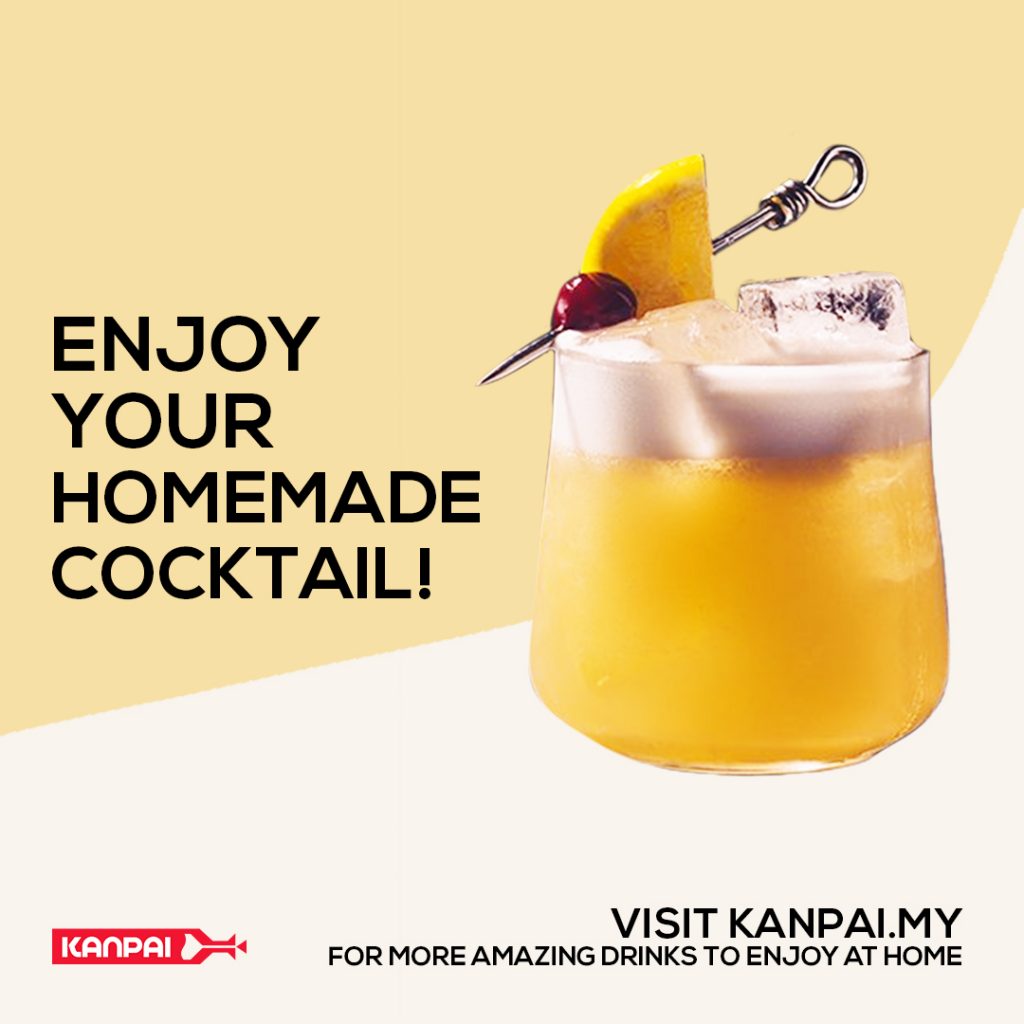 Product(s) listed in the image above:
Auchentoshan 12 Year (700ml) (EP) – Only RM260
2. Watermelon Gin Spritzer
If you're looking for a super refreshing recipe, then give the Watermelon gin spritzer a go! The perfect cocktail to quench your thirst on a hot day!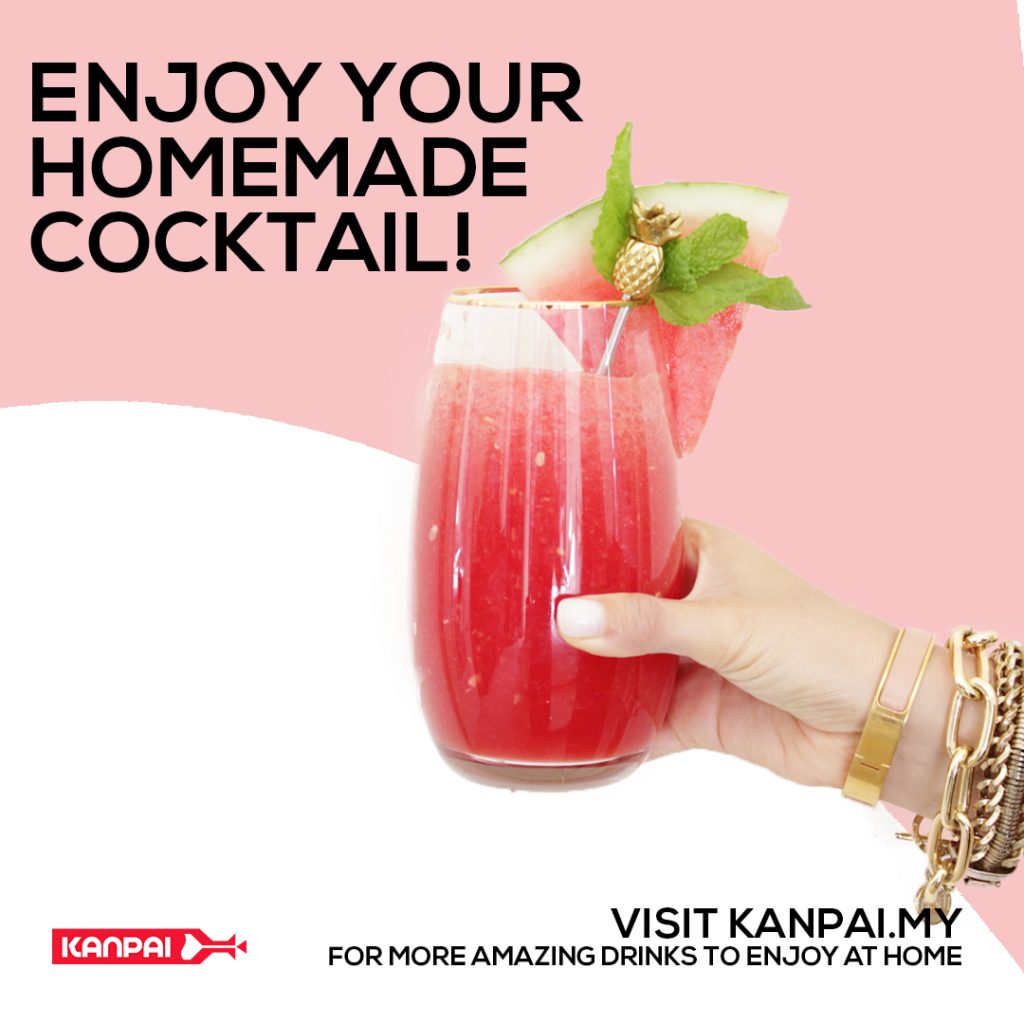 Product(s) listed in the image above:
The Botanist Islay Dry Gin (70ML) (EP) – Only RM330
3. Whisky Classic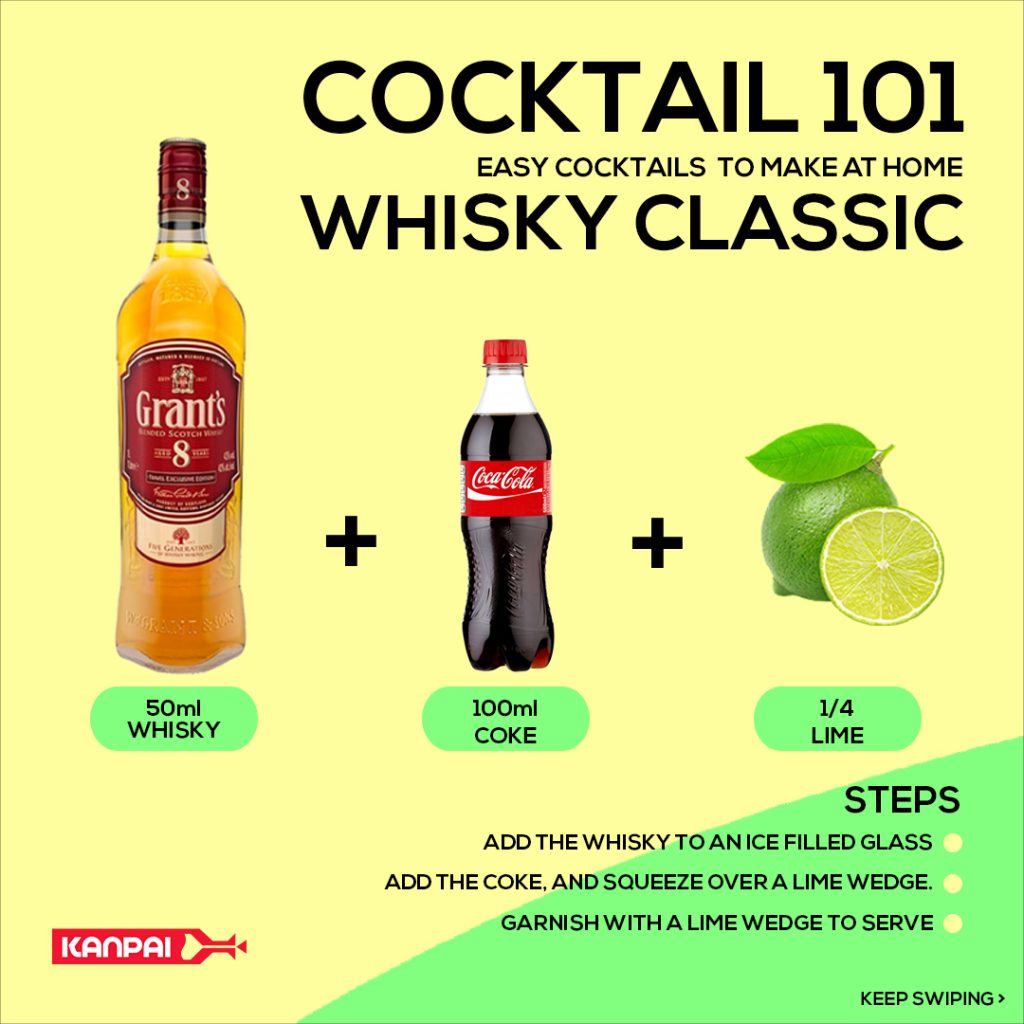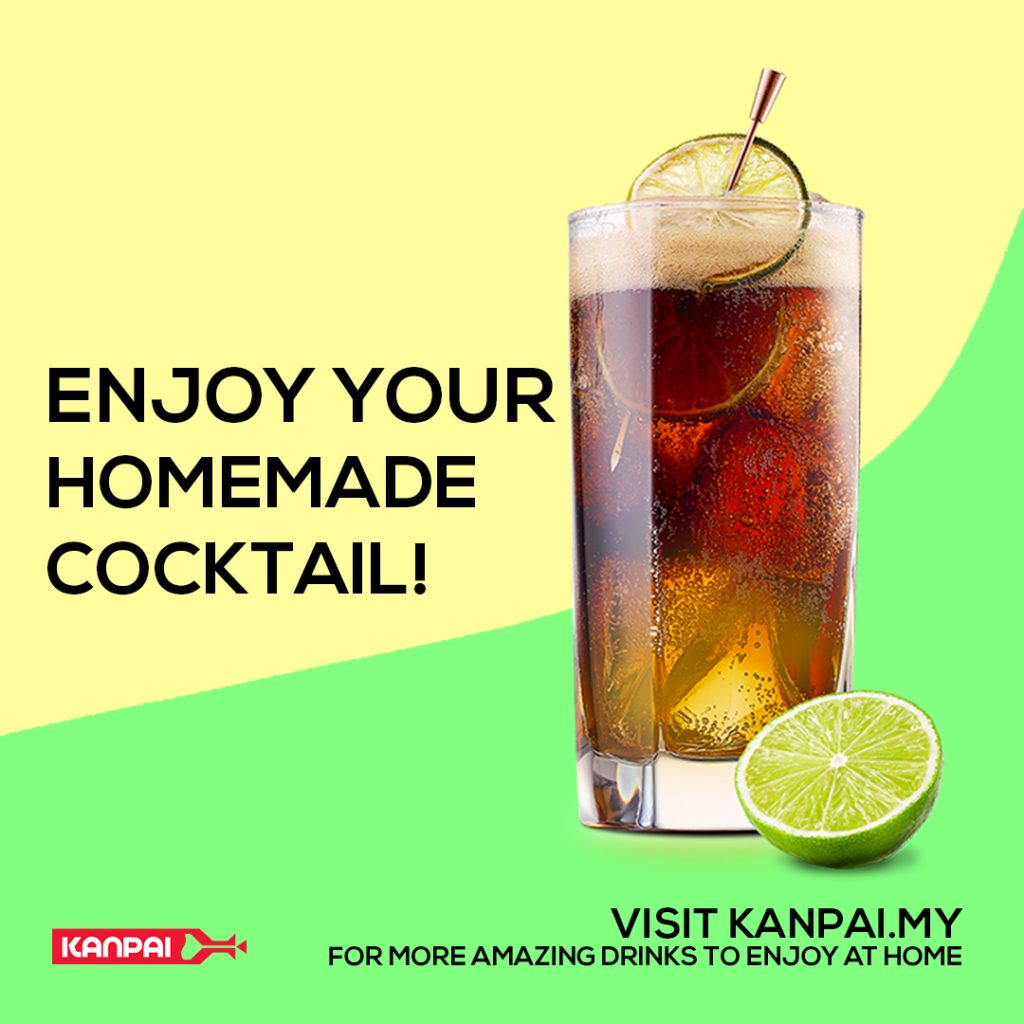 Product(s) listed in the image above:
Grant's 8 Years Old (700ML) – Only RM172